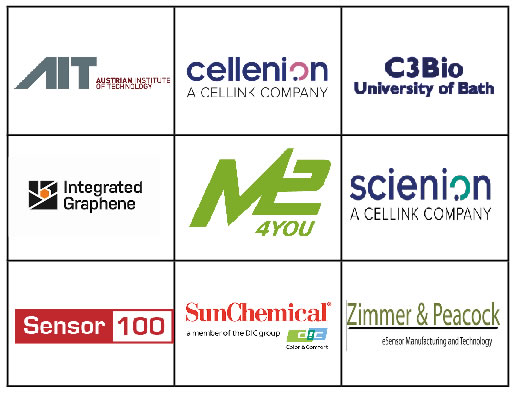 Organisation Directory
Companies, service providers and other sensor groups can join the Sensor100 Network. We will display logos on a page open to the public. This is an opportunity to join a virtual trade show.
Connect
Connect directly with members of the sensor community through Messaging. Share your thoughts with the community by adding your own Blog - the place for opinions, questions, new ideas.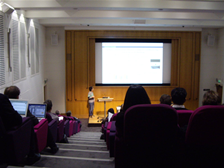 Conferences
We run live and virtual conferences on the application of sensor technology in medicine and healthcare, cancer, food&agriculture as well as training courses.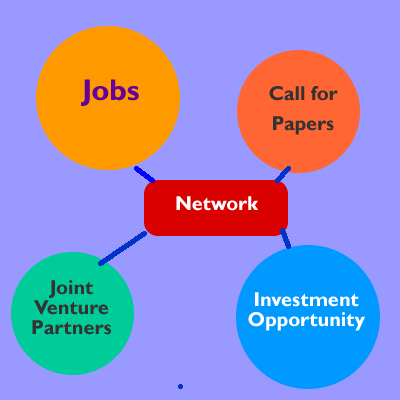 Opportunities
The Opportunities Board is the place to announce job openings, conference call for papers, requests for partners or investors.